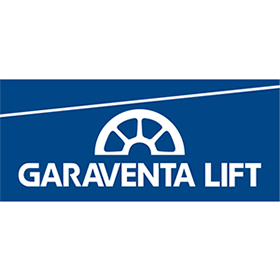 Verkauf von Garaventa Accessibility AG an Savaria Corp.
Der Verwaltungsrat der Garaventa Accessibility AG mit Sitz in Goldau hat heute einstimmig beschlossen, das Unternehmen an die Savaria Corporation
Read more.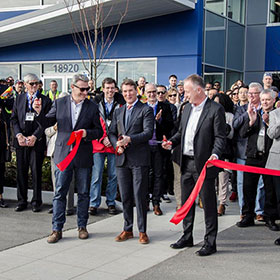 Garaventa Lift Opens New 115,000 Sq Ft / 10,000 m2 Factory
Garaventa Lift has officially opened their brand new, purpose built North American factory and office facility in Surrey BC, just
Read more.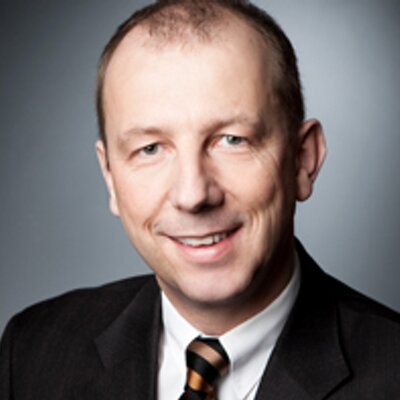 Garaventa Lift announces appointment of new Business Development Manager
Ronny Donmung joins the Garaventa Lift team as Business Development Manager for Asia
Read more.