Garaventa Lift Group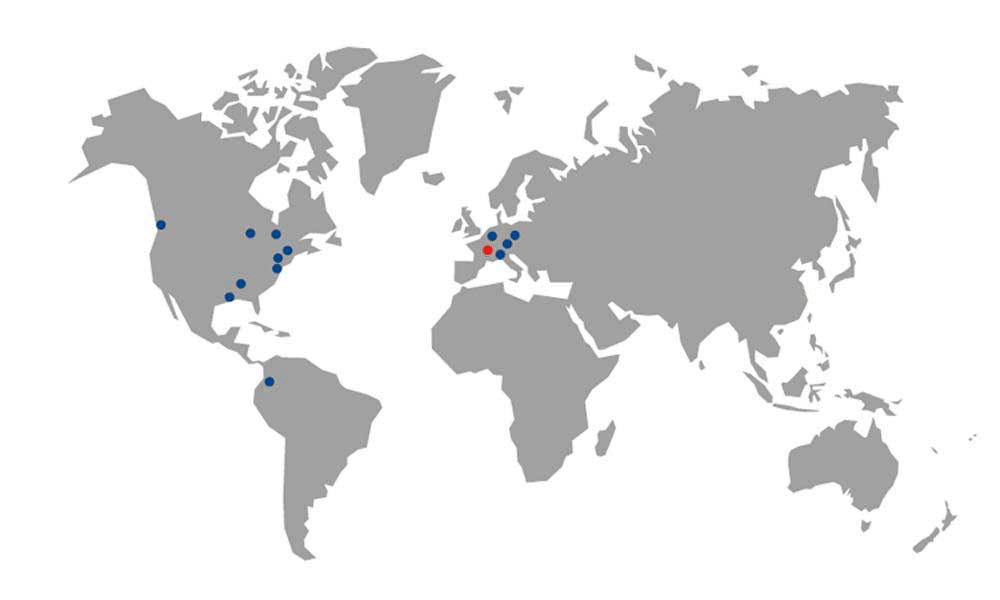 The Garaventa Lift Group is a privately-owned organization with manufacturing facilities in three continents and service centres around the world.
We manufacture a wide range of wheelchair lifts , including inclined platform lifts , vertical platform lifts and portable wheelchair lifts for people with disabilities.
We also manufacture residential elevators , compact LU/LA elevators and supply evacuation chairs .
We are involved with all aspects of the lift industry; We develop and manufacture new products and then distribute them globally.
We also operate many retail contracting operations where we sell, install, and service our own products as well as products made by other industry leaders.
---
OUR VISION
To create an accessible world that provides solutions to improve the quality of life for people with disabilities. Our name stands for reliability, safety and innovation.
---
WHISTLE BLOWING POLICY
about our policy and procedure!