Garaventa Lift Group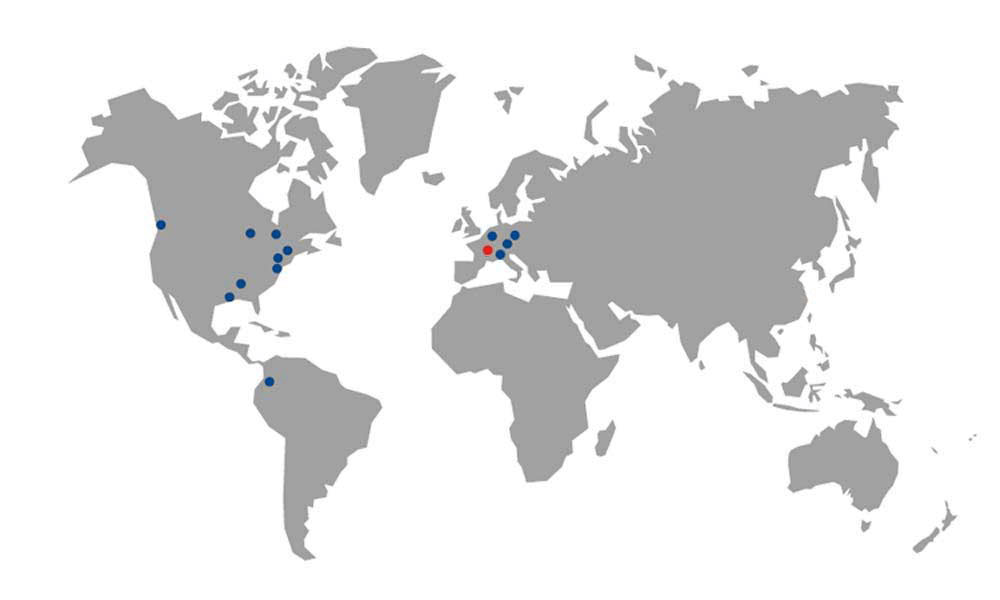 The Garaventa Lift Group is a privately-owned organization with manufacturing facilities in three continents and service centres around the world.
We manufacture a wide range of wheelchair lifts , including inclined platform lifts , vertical platform lifts and portable wheelchair lifts for people with disabilities.
We also manufacture residential elevators , compact LU/LA elevators and supply evacuation chairs .
We are involved with all aspects of the lift industry; We develop and manufacture new products and then distribute them globally.
We also operate many retail contracting operations where we sell, install, and service our own products as well as products made by other industry leaders.
---
OUR VISION
To create an accessible world that provides solutions to improve the quality of life for people with disabilities. Our name stands for reliability, safety and innovation.
---
---
OUR CORE VALUES
RELIABILITY
Quality Products
Reliable Services
On Time Deliveries
SAFETY
Passenger Safety
Public Safety
Safe Practices
INNOVATION
Innovative Products
Design Creativity
Customized Solutions
---
OUR MISSION STATEMENT

What do we stand for? Our Promise:
We promise to always look for the best possible solution for you!

What do we do? Our Commitment:
 

To Customers:

We earn the trust of every customer. Now and in the future.

To Co-Workers:

We promote customer focus, initiative and performance.

We create a motivating work environment, challenging tasks and autonomy.

We encourage personal responsibility and a culture of open, honest communication.

To Partners:

We build on partnerships that are mutually beneficial.

The collaboration is straightforward, fair and reliable.

To Public:

We communicate openly, honestly and transparently.

We are careful with the environment.

How do we act? Our Behavior:
We listen.

We are passionate about finding the right solution.

We show a high level of professionalism.

We act with courage and accept responsibility.

We trust and help our colleagues at Garaventa Lift.
---
WHISTLE BLOWING POLICY
about our policy and procedure!