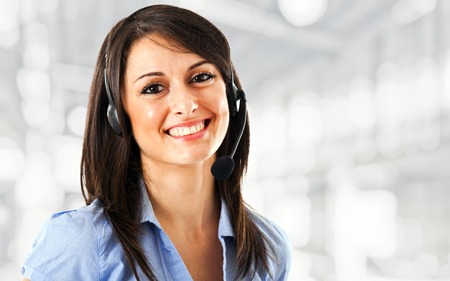 How Can We Serve You Best?
We have a global network of authorized dealers and branch offices and would be happy to answer any questions about our products or codes in your area.
If you would like more information about any Garaventa Lift product, please fill out the form below.
We will forward your request to the nearest branch office or authorized Garaventa Lift dealer and they will contact you shortly.
If you need immediate assistance, please email us at productinfo@garaventaliftgroup.com or call us at 1 (800) 663-6556.
Do you want to be contacted?
We guarantee maximum privacy. Your information will only be used by Garaventa Lift.